Elementary Student Activity Kit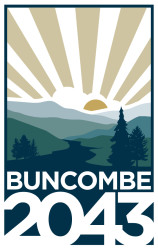 Buncombe County & City of Asheville public, private, homeschool, and after-care Activity Kit for K-5 students.
Kids will learn how Buncombe County is creating its 20 year Comprehensive Plan, will create a postcard city to share what they want the community to look like in the future, and will take a survey!
STUDENT ACTIVITY KIT - ELEMENTARY
INFORMATION FOR TEACHERS:
Buncombe County government is creating its first 20 year Comprehensive Plan. This plan is a document created by local governments to identify the community's vision for the future and help guide decisions about how to spend money, what priorities to focus on, how and where to provide services, and what local laws to make. These decisions can impact how a community changes over time. You can learn more about the planning process and what it includes on our website: www.buncombecounty.org/plan2043
This is a long range plan, so youth ideas are especially important. Students will watch a short video to learn more about a Comprehensive Plan, will work to create a postcard city, and will take a survey.
WHO IS THIS FOR?
This kit is designed for elementary school students who go to schools located in Buncombe County and within towns and cities located in the county. Parents can also do this kit with their family!
DEADLINE EXTENDED! Friday, March 18, 2022. County staff will collect completed Activity Kits from schools who contact us at planninginfo@buncombecounty.org.
HOW THIS KIT WORKS:
VIDEO: Watch the 'What is a Comprehensive Plan' video

ACTIVITY: Students create a postcard city to show what they want their community to be like

SURVEY: Students answer a few questions from a survey to share their ideas*

​
*Option 1: Students individually use their tablet or computer at school to take the online survey at the end of this kit.
*Option 2: Teacher can poll the class using the 'Printable Version' of the survey from the Download section, and email the results.
WIN AN ICE CREAM PARTY! Classrooms that submit the completed activity kit AND have students take the survey will be entered into a drawing to receive an ice cream party provided at your school. Up to 2 classrooms will be selected and notified by March 2022.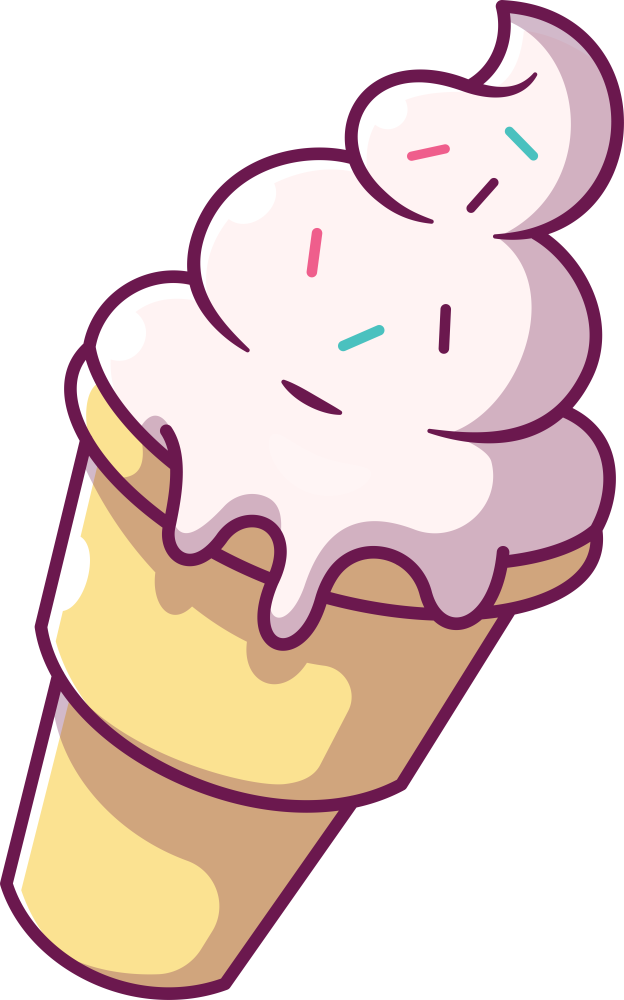 ADDITIONAL ENGAGEMENT OPPORTUNITIES:
Kids Postcard Project: Kids can draw a picture of what they want the future to look like in their town by downloading the

Kids Postcard Project

.
Ask a Planner: County Planning staff can visit your classroom in-person or by ZOOM video conference to answer questions about the Comprehensive Plan and why it's important for kids! You can also email us your student's questions at planninginfo@buncombecounty.org and we will provide a written response.
Handouts Available: Staff can provide printed informational handouts for teachers to send home with students to inform their families about the Comprehensive Plan. Our goal is to reach every resident of Buncombe County over the next year so all residents can provide input.