Openings on Buncombe County Boards and Commissions
Are you looking for a great way to get involved with your community and make a difference? Board, committee, and commission members aid the governing process by keeping Buncombe County in touch with the ideas and attitudes of our community. They help provide direction for the allocation of funds, the provision of human services, protection of residents, property, and our natural resources.
Public input is vitally important to the success of our County, and right now Buncombe County has vacancies on a number of boards and commissions. Learn more about vacancies, deadlines to apply, and the application process at buncombecounty.org/transparency.
Serve on the HCCBG Advisory Committee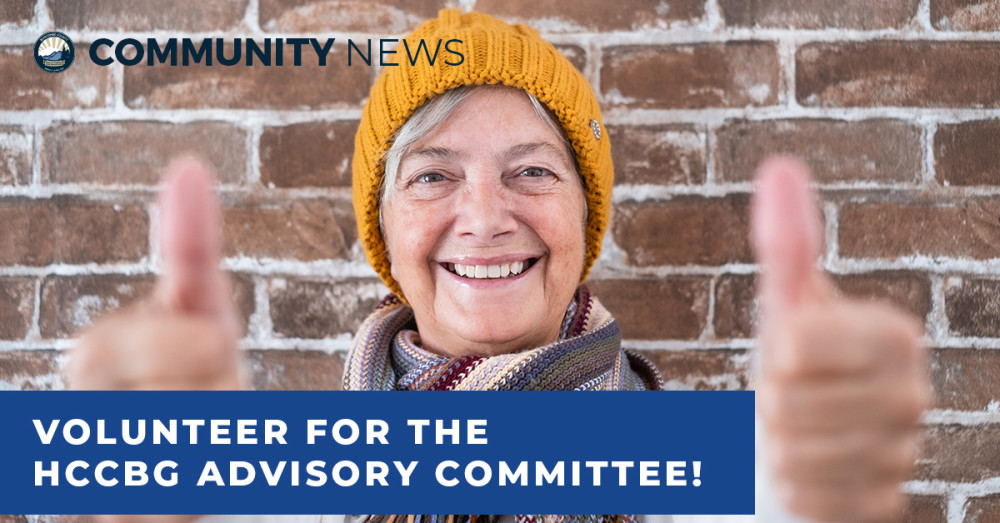 The Home and Community Care Block Grant (HCCBG) Advisory Committee is an advisory board of community volunteers appointed by the Buncombe County Board of Commissioners. Each year, the HCCBG Advisory Committee reviews the Aging Services Program Applications and makes funding recommendations to the Buncombe County Board of Commissioners. The Committee Members not only consider the needs of older adults in making recommendations but align the recommendations with the Buncombe County Age-Friendly Action Plan which has a common agenda of keeping older adults safe, well, and engaged.
In addition to making funding recommendations, the HCCBG Advisory Committee meets monthly to review quarterly and monitoring reports regarding the delivery of service from funded organizations, consider ways to improve aging services in our community as well as improve equity in service delivery, advise on the Age-Friendly Action Plan, and advocate for aging services.
This year, the deadline to submit the FY24 Aging Services Application is Friday, February 24, 2023, at 5:00 pm. Once the applications are submitted the HCCBG Advisory Committee reviews the applications independently using a standardized points-based system and come together at meetings to discuss each member's recommendation. Staff does not participate in the grant review process. The Committee Members will make the final decisions on funding recommendations at the April 26, 2023 meeting. The HCCBG Advisory Committee submits the final recommendations to the County Budget Office by April 28, 2023. Grant funding recommendations are presented to the Buncombe County Board of Commissioners through the County Manager at a scheduled budget meeting in May and/or June 2023 in which the Commissioners will vote for approval.
Learn more about the Home and Community Care Block Grant Committee by clicking here https://www.buncombecounty.org/governing/community-investment/grants/aging-services-funding.aspx