Buncombe County Board Of Elections
The Buncombe County Board of Elections is responsible for conducting local elections, operating and preparing voting sites, maintaining voter registration lists, and handling many other aspects of elections administration. The State Board works with county boards of elections offices to ensure elections are conducted lawfully and fairly.
Among other duties, the Buncombe County Board of Elections:
Makes and issues rules, regulations, and instructions necessary for the guidance of election officers and voters.
Appoints chief judges, judges, assistants, and other elections officials, and determine where they will serve. The county board also removes officials if the need arises.
Investigates irregularities, nonperformance of duties, and violations of laws by election officers and other persons, and report violations to the State Board.
Contracts for the printing of ballots and other supplies used in registration and elections; and provide for the delivery of ballots, pollbooks, and other required papers and materials to voting places.
Buys and maintains voting booths, ballot boxes, registration and pollbooks, maps, flags, cards of instruction, and other forms, papers, and equipment used in elections.
Counts absentee and provisional ballots and other official ballots required to be counted.
Certifies results in all ballot items on the official ballot in the county.
Orders a recount in any ballot item where necessary to complete the canvass.
Conducts any recount ordered by the county board or State Board.
Conducts hearings on election protests.
For more information about the Buncombe County Board of Elections click here.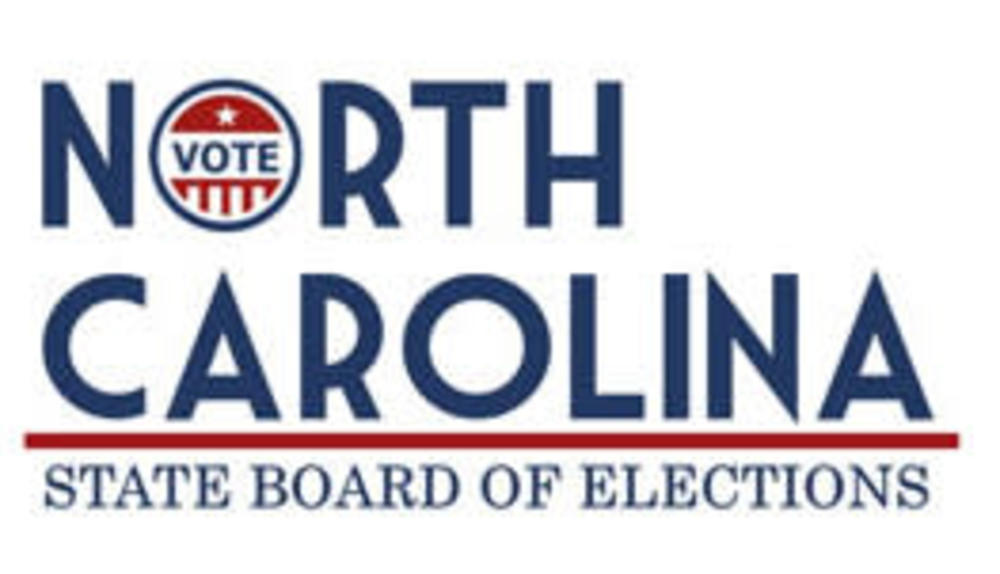 The North Carolina State Board of Elections is seeking public feedback on three proposed temporary rules: two governing challenges and appeals regarding political party-appointed election observers, and one addressing the requirement for observers to wear identification at the polls, so voters and election officials know the observers' role in the voting site.
To learn more about the proposed rule changes and to give your comment, click here.